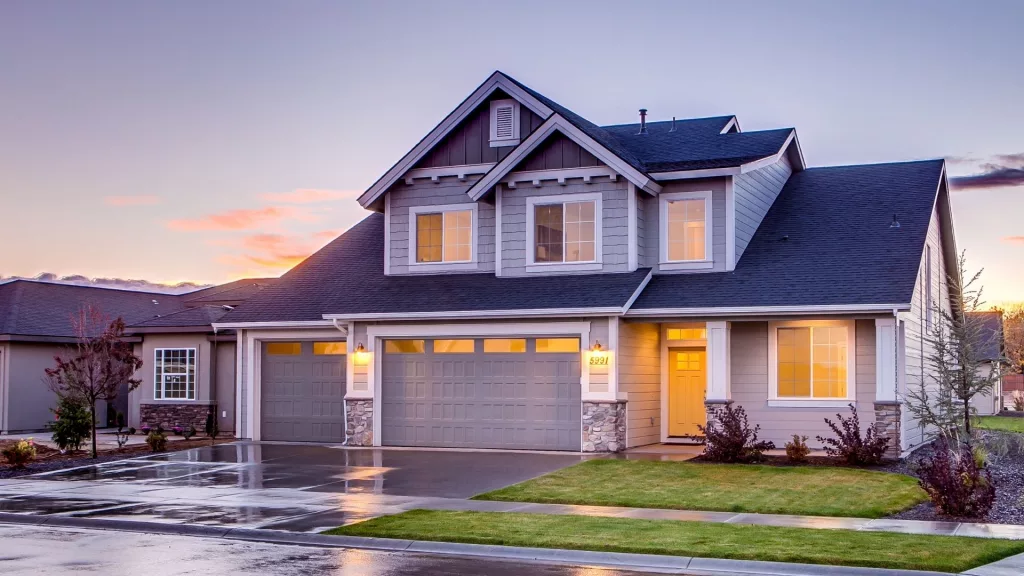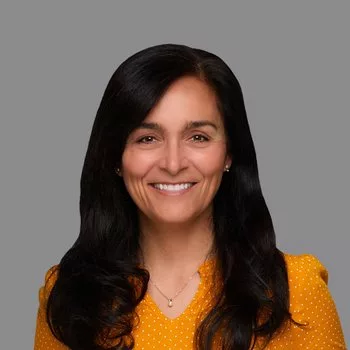 Celia "The Fixer" Zaharas
Celia Zaharas of Colorado Home Realty is a fixer: she knows how to handle all the unique issues that overwhelm buyers and sellers like you. 
Many people put off buying or selling real estate because they don't know where to start, Celia's fresh eyes can help you formulate a plan and get moving!
Celia knows that sometimes the house just doesn't fit or people age out of homes and figuring out the next step is difficult and crucial.  Celia is an expert with all the actions you need to take in a challenging home sale, including taxes and financial burdens, assessments, and anything else you can think of.
She follows economic indicators to make sure that the choices you make are the RIGHT ones, and she can create a plan to navigate any contingency. 
Interest rates just went up… again… but Celia says that home values are still high, so if you've been waiting for the right time to buy or sell a home, you need to contact Celia Zaharas by filling out the contact for below and Celia will be in touch with you directly!
Interest rates to your advantage
You should be married to your home, not to your interest rate! Interest rates aren't
scaring off the smart buyers this season; they realize they'll be able to refinance after
rates go down. Serious buyers need to buy not that means being fully prepared.
And being fully prepared means calling Celia Zaharas of Colorado Home Realty.
Interest rates are causing the market to slow down, which has led to the disappearance
of wait lists and lower amounts of cash required to "win" the offer, ALL GREAT FOR
YOU! Higher interest rates can also convince sellers to lower the cost of homes and
can give buyers like you room to negotiate.
Take advantage of the realty slowdown and use Celia Zaharas of Colorado Home Realty as your smart choice to purchase your
new property the right way.
You don't have time to wait. Call Celia Zaharas today at 303.949.3107 or fill out the form on this page.
Celia Zaharas is the comprehensive realty choice for seniors.