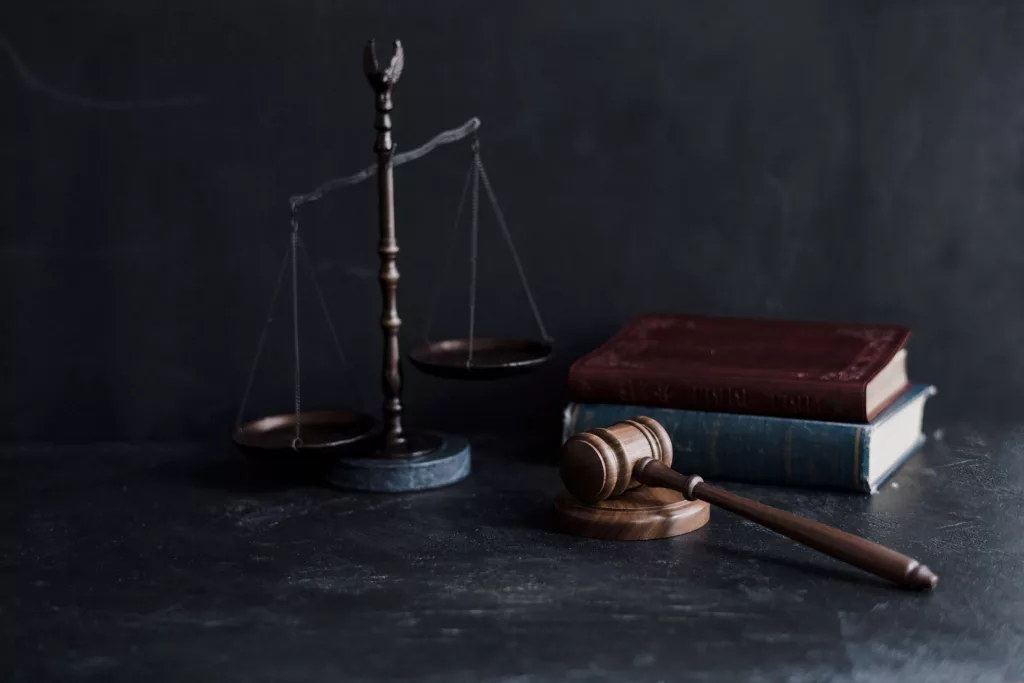 You Deserve One On One Representation
Some skills you only develop through practice. In October of this year, Kevin Flesch of Flesch and Beck Law celebrates twenty-five years, defending both civil and criminal cases. He has earned the tagline Trial Tested, Trial Ready.
In civil cases, such as Personal Injury, your attorney has the burden of proof to persuade a jury that you deserve a certain sum of money in return for your pain and suffering. However, because only a small percentage of personal injury cases go to trial, most personal injury attorneys do not spend much time in the courtroom over the course of their careers.
Kevin Flesch stands apart from the rest because he represents both criminal and civil cases. After an estimated couple hundred jury trials, Kevin has learned how a jury reacts to evidence. He knows how to gauge how much money a jury will likely award in your case.
Trial Tested, Trial Ready for twenty-five years: Kevin Flesch of Flesch and Beck Law.
Call now for a free consultation or fill out the form on this page: 303.806.8886
At Flesch and Beck Law, your attorney sets you at ease from the first meeting so you have the space to think clearly.
After an injury, you immediately start worrying about how you will afford the healing process. You start thinking about insurance deductibles, physical therapy appointments, vehicle repairs and how to pay for rent in the meantime. Listening to one calm, qualified voice throughout the process will help you think rationally instead of making decisions based on anxiety.
Call Flesch and Beck law for a free, no-obligation consultation, and you will talk to a lawyer right away – not some legal assistant who just wants to find out how much money your case might be worth. Then, once you and your attorney both decide to move forward with your case, you will continue working with that attorney the whole time.
The same person who meets you for a consultation will also sit beside you in court.
Eliminate the fear of the unknown: call Flesch and Beck Law at 303.806.8886 or fill out the form on this page.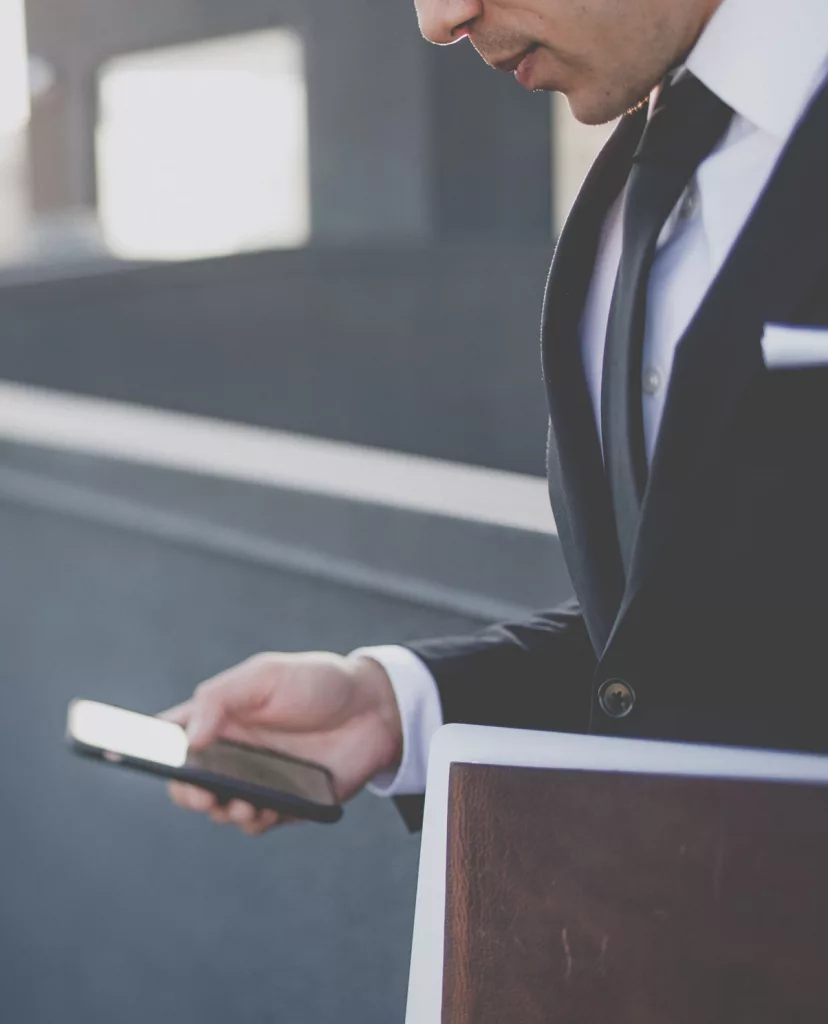 Flesch & Beck Law is an injury and criminal defense law firm in Denver that provides superior representation to the injured in the Denver metropolitan area and throughout Colorado.
Our offices are conveniently located in the Chase Bank Building in Englewood, one block west of the corner of Hampden and Broadway.
For more information about the personal injury and criminal defense services we provide, contact us today.
Call 303.806.8886, fill out the form on this page or visit the Flesch & Beck website
Legends - Kevin Flesch - Flesch and Beck Law
Use this form to reach out to Kevin Flesch of Flesch and Beck Law and Kevin will reach out to you shortly. Please do not provide any case information or personal data that is not asked for in the form.