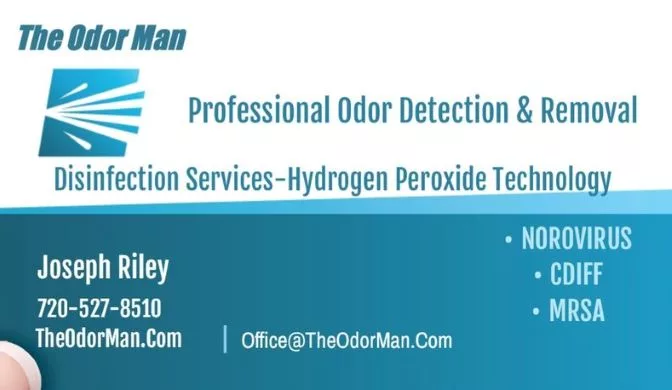 May Showers Bring Basement Problems!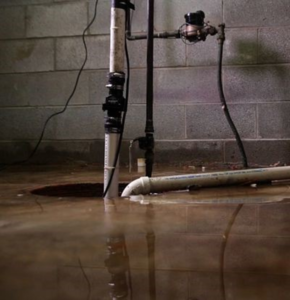 Why Is Water Coming In My Basement Where The Walls Meet The Floor?
The answer is hydrostatic pressure. This is when water builds up in the soil surrounding your foundation and pushes against your walls, seeping through any openings. Water can weigh about 60 pounds per cubic foot, making it extremely heavy. If your basement is acting as a floodwall, sooner or later, it'll break. The American Society Of Home Inspectors found that over 60% of basements have moisture seepage. They also found that 38% of basements experience mold growth due to an
elevated moisture level. Concrete is a porous material, meaning water can still seep through your foundation walls. But the most common place that leaks water is where your basement walls meet your floor. This is called a cove joint, and it exists because your walls and floors were poured separately during construction. When hydrostatic pressure builds in the soil around your foundation, it tends to seep through the cove joint first.
Call Joe to inspect and moisture test your basement and for any odor related issue 720-527-8510.
Joe the Odor Man knows why you have you been waking up in the middle of the night coughing!
Joe will come to your home and diagnose the root cause of your sudden coughing fits and come up with a solution. He is finding that a lot of times the culprit is a heating and air system that may be leaking.
If your A/C and furnace is leaking, that part of the system can suck dust and other pollutants back into your home, or even mold from off the ground, unfiltered, and back into your fan unit.
Joe the Odor Man has over 38-years of experience tracking down air pollutants, moisture, and mold in your home. Undiscovered problems could cost you thousands of dollars if not caught earlier.
Joe can check your HVAC system and test the air in your home, then he takes photos, documenting his discoveries and writes his homeowner's report. You will not find a more thorough investigator! The expert home odor detective, Joe the Odor Man, will then produce a thorough report on how to fix the problem.
Get Joe to inspect your house now! Call Joe the Odor Man at 720 527 8510 or just fill out the short form below!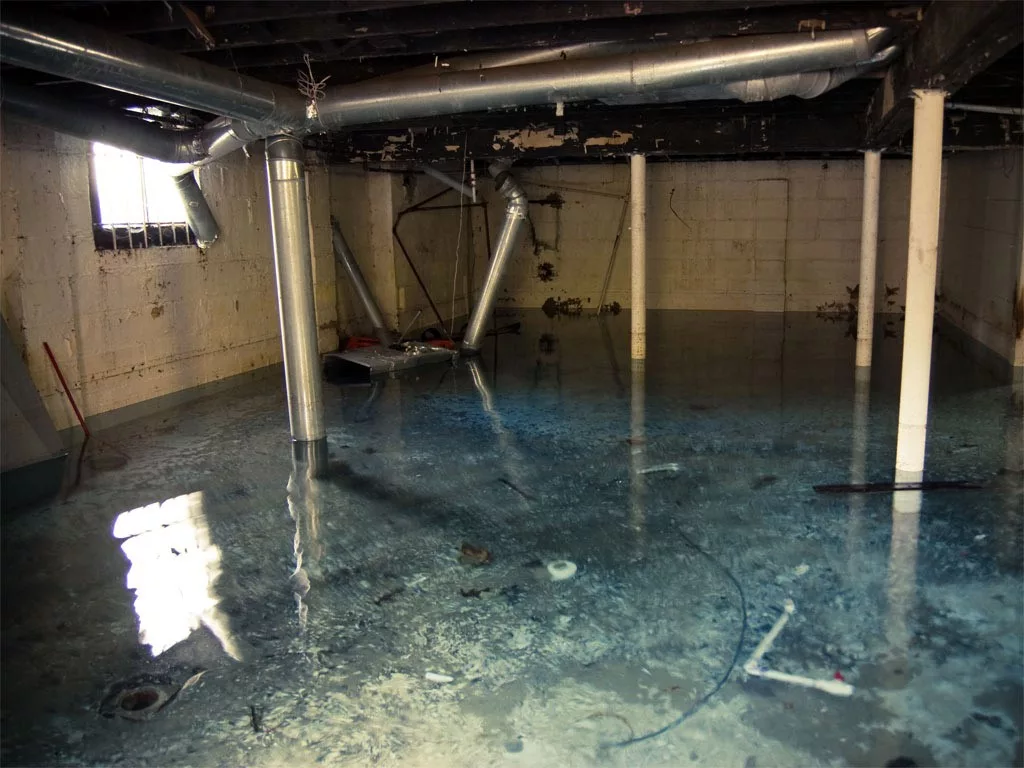 Call The Odor Man for Immediate Remediation
The Odor Man serves all communities throughout  the greater Denver area. With 24/7 emergency services, you never have to wait for a solution. Locally owned and operated, we are licensed, bonded, and insured.
Give us a call today at 720-527-8510 and we will be happy to answer any questions you may have or provide you with a free quote and consultation.
Legends - Joe the Odor Man
Use this form to ask questions or get an appointment with Joe the Odor man and get out of your stinky situation!